Father and Son Company Operations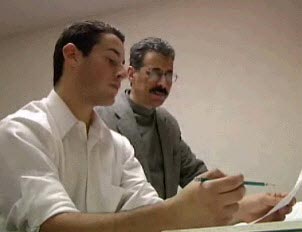 Generation Stoneworks is a family operated business with owner's son Joseph Jr. following in his father's footsteps. Joseph Jr., Vice President of Manufacturing, also shares his father's passion for the stone design and installation business. He graduated from the University of Pittsburgh with a Bachelors Degree in Industrial Engineering. Together they will continue to provide architects and builders with complete Indiana limestone and other stone solutions for many years.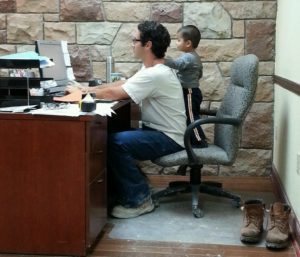 The mentoring by his father has enabled Joseph to quickly learn daily procedures and handle the operations of Generation Stoneworks. When combining his industrial engineering knowledge, it is easy to see how this combination of skills and operational abilities will deliver the highest quality stone products.
Stop in or contact Generations Stoneworks by phone or email to discuss your custom stone needs with this unique expert father and son team. Their combination will deliver products that exceed your expectations at each opportunity.
Our History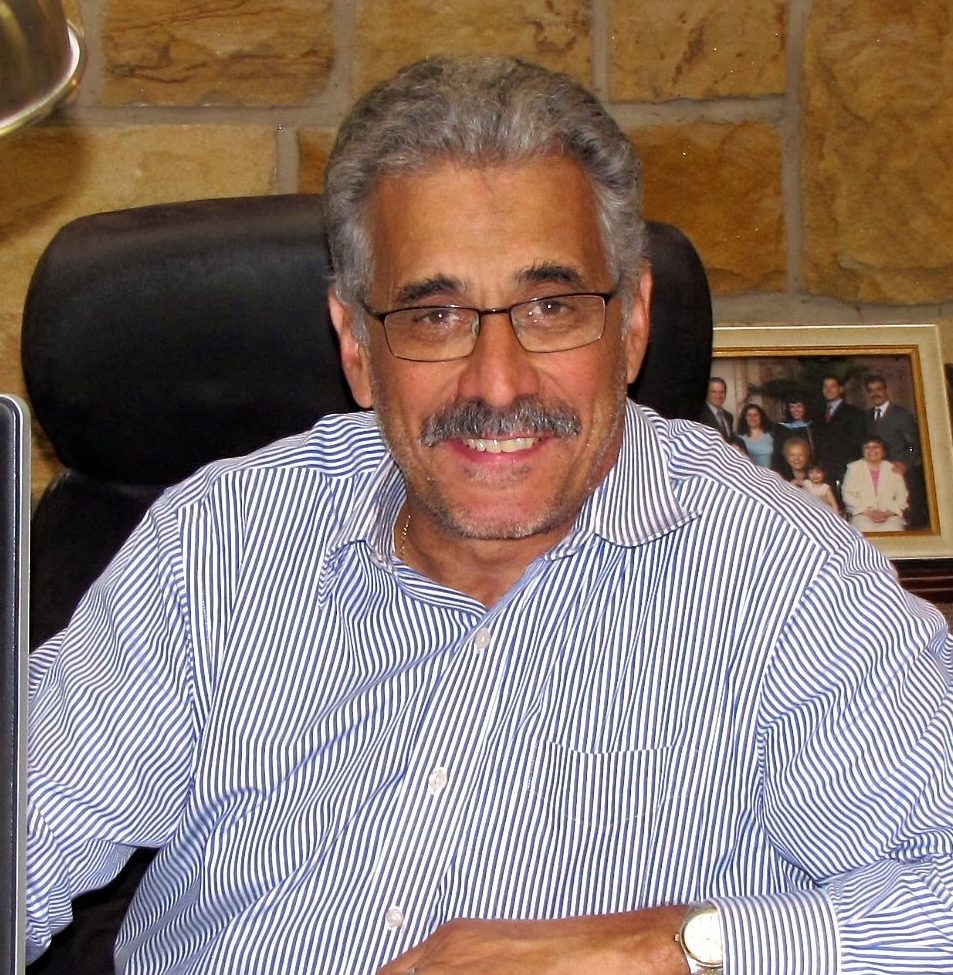 Generation Stoneworks started at the home of Joe and Rose Castagnola, and since then it has grown to a company with two fabrication facilities and an office building, housing 16 employees.
Joe started out in the business as a draftsman apprentice with John Scott, the chief draftsman at Allied Stone Company. In 1971 when John left Allied and co-founded North American Industries, Joe went with him and worked there until 1988. He briefly left on two occasions to work as a project manager/draftsman for two large public projects but was drawn back to North American Industries because of his love for stone.
After leaving North American Industries just before it closed, Joe took the opportunity to embark on his own business venture selling natural stone where he would create shop drawings while other companies completed the fabrication process. With expertise in drafting and experience working in masonry construction, Joe saw the benefit of fabricating the jobs himself and ended up buying the former North American Industries property and equipment with his wife. In 2004, Joe's son Joseph Jr. graduated from the University of Pittsburgh with a degree in industrial engineering and came to work with his father. In 2016 after over 45 years in the industry, Joe passed the torch to his son who is the current president of the company.
Our Team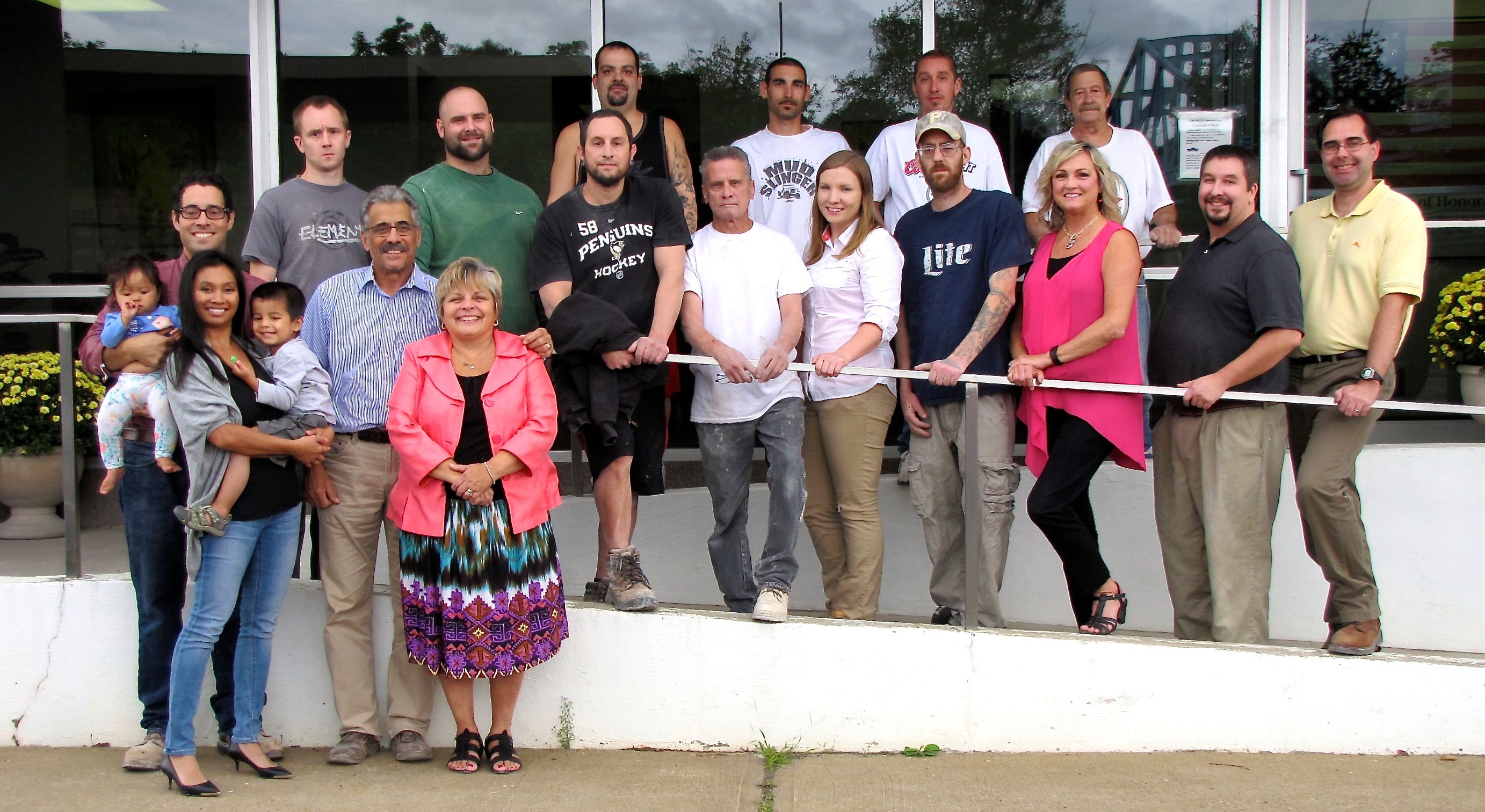 Located on three acres right off of Route 48, Generation Stoneworks property houses two fabrication facilities and an office.  The fabrication facilities have 12,000 square feet of space dedicated to them and are fully enclosed and work all year round to meet construction schedules.