Known as "The Nation's Building Stone," Indiana Limestone is a sedimentary stone formed more than 300 million years ago. Its consistent color and grades, along with workability, make it premier choice for many monuments and buildings since the early 19th century.
Indiana Limestone is a unique, natural material that has dominated the national market as a premier building stone for more than a century.
Indiana Limestone is a free stone. The term means that it essentially shows the same strength in all directions regardless of grain direction.
Indiana Limestone has been used in every style of American architecture since the early 19th century.
Indiana Limestone is one of a handful of products produced on a continuous basis and is still in demand in architecture for more than 160 years. Materials come and go, but Indiana Limestone's continuing success story is very unique.
Indiana Limestone's presence in a building signals thoughtful architecture, a client concern for image and the importance of conservation.
Indiana Limestone is the least energy intensive material in common use. It saves billions of BTU's annually over brick, concrete, glass, and steel.
The appeal of Indiana Limestone is based, in part, to its narrow color range.  A warm white buff and a cool white gray represent the entire production range.
Indiana Limestone is weather resistant and  requires little or no maintenance to retain the light, neutral color tone.
BUFF
Varies from a light creamy shade to a brownish buff
GRAY
Varies from a light slivery gray to shades of bluish gray.
Indiana Limestone Grades
As a natural product, Indiana Limestone contains at least a few distinguishable calcite streaks or spots, fossils or shelly formations, pit holes, reedy formations, open texture streaks, honeycomb formations, iron spots, travertine-like formations and grain formation changes.
STANDARD
Fine to average-grained stone having a controlled minimum of the above characteristics.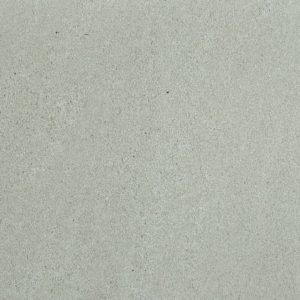 RUSTIC
Fine to very coarse-grained stone permitting an above-average amount of the above characteristics.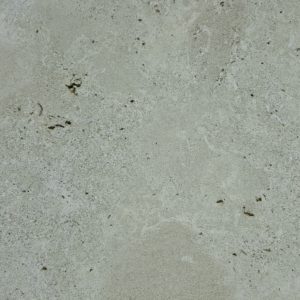 VARIEGATED
An unselected mixture of grades 1 through 3 permitting both the buff and gray colors.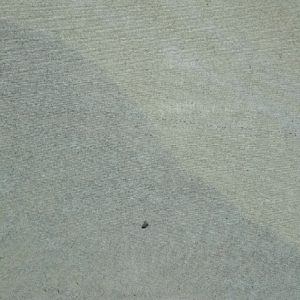 See Indiana Limestone and other stone in these highlighted projects